Sweeps Festival 2018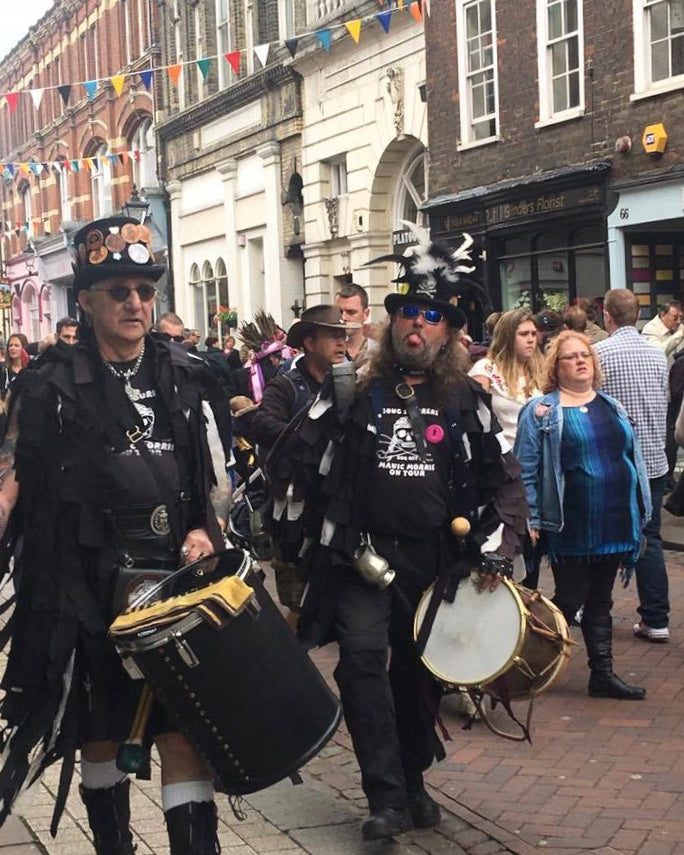 We are open every day of the festival! Sweeps Festival for 2018 will be held on Saturday 5 May, Sunday 6 May and Monday 7 May with pre-festival music on Friday 4 May 2018.
The festival celebrates the traditional holiday that the chimney sweeps enjoyed on 1 May each year which used to be marked locally by staging a procession through the streets of Rochester.
Sweeps Festival 2018 is full of action-packed performances and events that will keep the whole family entertained. 
We will be selling various festival products such as body/face glitter, henna, temporary tattoos, sunglasses, summer dresses and hats including top hats just in case you want to join in with the festivities!
We accept card and cash payments with no minimum spend, however your nearest ATM machines are located at the bottom of Star Hill, Casinos car park and Nisa food store. You are also able to obtain cash from the Post Office and cashback at The Golden Lion Wetherspoons.
Have a great festival!
---