Arthouse Unlimited - Our New Favourite Range!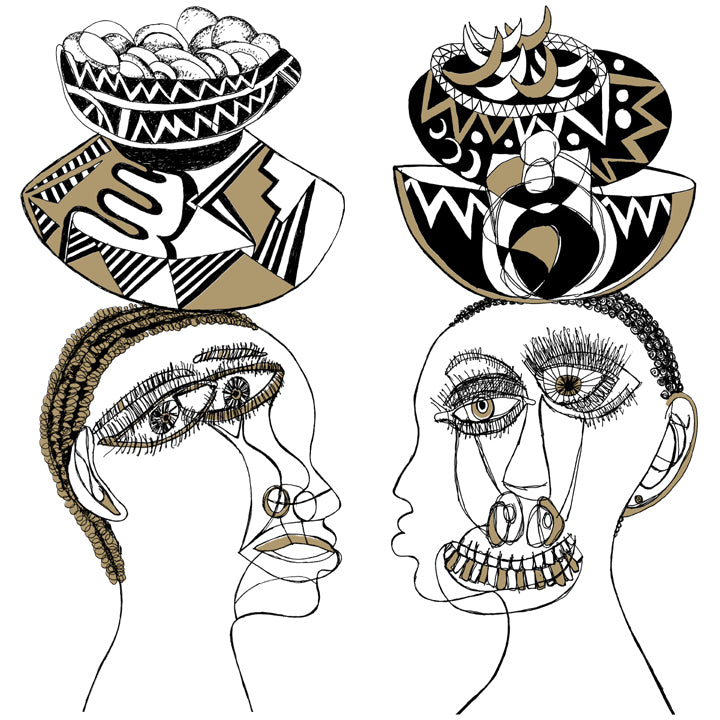 We have been proud stockists of Arthouse Unlimited for a while now and you've probably noticed the eye catching packaging in the shop but there is a lot more to these products then you might think.
First of all Arthouse strive to use the best ingredients, thinking carefully about quality and sustainability, creating extra special handcrafted items.
However, for me, the true beauty of the product is in the packaging and the story of the stunning designs. Arthouse Unlimited is a collective of artists living with complex epilepsy, learning disabilities and difficulties all of whom require varying levels of support.  The artists work alongside instructors to create artworks which are developed into designer products for sale. All artwork derives from the skills each artist brings to the enterprise and every contribution holds real value.
Offering a sense of purpose lies at the heart of ARTHOUSE Unlimited's philosophy in line with the belief that feeling truly respected improves health and well-being. They strive to challenge perceptions and to create better acceptance and inclusion for all people living with disabilities.
100% of sales revenue sustains the enterprise, enabling it to expand and evolve.
So next time you leave with a cheeky bar of chocolate or a fancy new bar of soap think about all the good work that's behind it and feel proud to know you're supporting an amazing group of people.
---