Sansevieria Snake Plant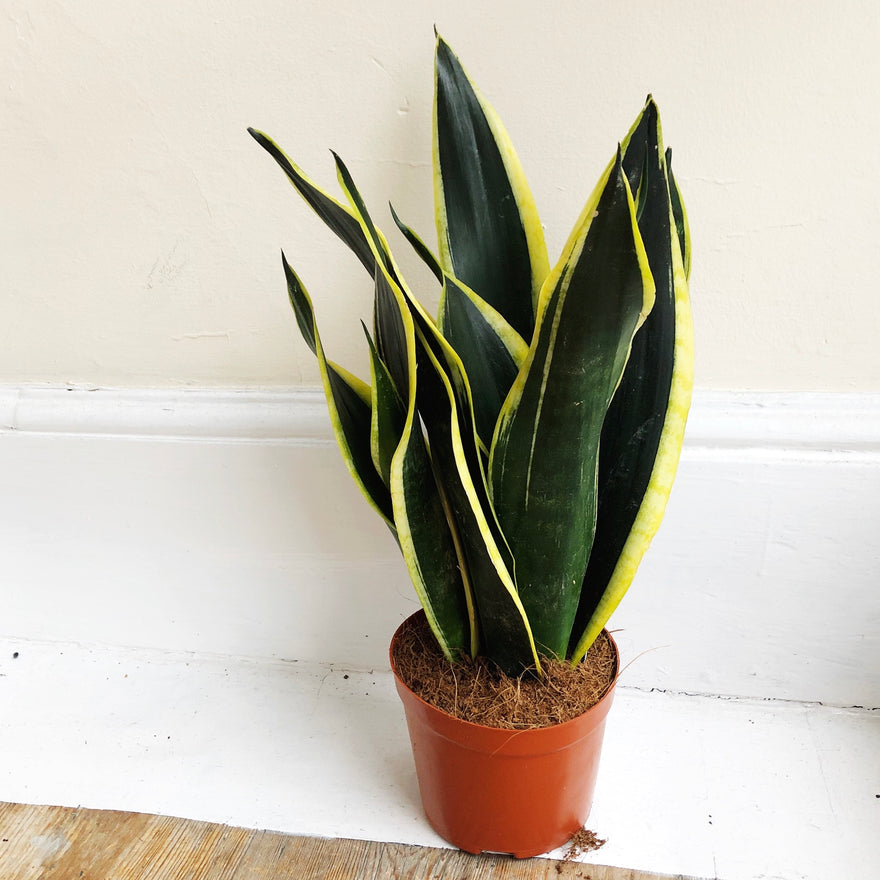 I was asked the other day if we sell snake plants 🐍 we sure do! Otherwise known as mother-in-laws tongue, vipers bowstring hemp or by its Latin name Sansevieria Trifasciata.
They are easy to care for and love to live in indirect sunlight. You need to let the soil dry out in between watering and try not to water the leaves. Be extra careful in the winter to not over water 👍
It is known for being very easy to look after, they are one of the toughest houseplants around!
Make sure soil completely dries out in between watering. These plants like it dry!
They like medium light but will also tolerate low and high light levels too.
These can be toxic to pets so be careful.
---